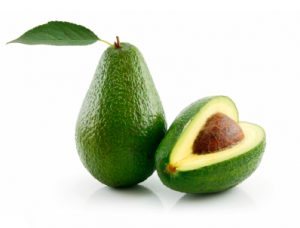 Weiler Nutrition Communications Inc. works with clients and agencies to ensure that their media-directed message is accurate, and has the most positive effect on health and wellness. Our experienced network of highly trained and educated nutrition communications professionals help clients with media relations, including press releases, media kits, and spokesperson appearances.
Lucia is often consulted by media and trade publications on nutrition trends and tips on healthy cooking and eating. She was the nutrition expert for Restaurants Canada and MENU magazine and a regular columnist for Canadian Food & Restaurant News. Lucia also served as a contributing editor for Wellness Options magazine.
Weiler Nutrition in the Media
---
ADVICE: Drinking hot beverages soothes your scratchy throat
National Post's Healthing; by Karen Hawthorne Dec. 19, 2022
Dietitians of Canada, Business & Industry Network News
---
Restaurants Canada Blog, July 21, 2016
---
NRC News April 12, 2016 (Nutrition Resource Centre, Ontario Public Health Association)
---
Nutrition Resource Centre, Ontario Public Health Association, March 7, 2016
---
Canadian Restaurant & Foodservice News March/April 2016
---
Lucia Weiler's interview with Ted Michaels | News Anchor, Host of the national award-winning 'Wellness Wednesdays' AM 900 CHML radio in Hamilton, Ontario.
---
Canadian Restaurant & Foodservice News July 2015
---
Yahoo Canada, February 2014
---
Canadian Restaurant & Foodservice News, July 2011
---
By Katherine Vankoughnet, Canadian Living (. com), October 2010
---
By Emily Gravelle, Canadian Grocer Magazine, April 2009
---
By Nancy Kwon, Canadian Grocer Magazine, April 2009