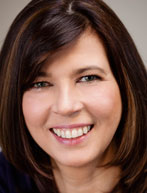 is a Toronto based consulting practice which  focuses on nutrition education, counselling and strategic communication for food and beverages.  As a Canadian company based in Ontario we provide wellness workshops and health care services including individualized nutrition counselling and medical nutrition therapy. For corporate clients we offer proven expertise in nutrition marketing with regulatory affairs expertise. We are known for providing science-based solutions in the area of food and nutrition including menu & labeling standards and product development. Our team led by Lucia Weiler, Registered Dietitian, Nutritionist and Professional Home Economist, works with you to create insightful solutions that translate nutrition science into credible messages that people can use and understand. Contact us to help you unlock the power of food and nutrition for healthy living.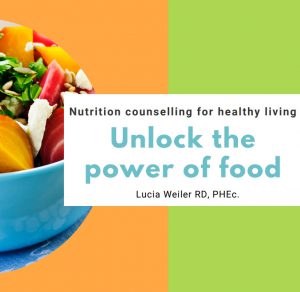 Lucia Weiler RD offers nutrition counselling & health education services through health benefit programs and directly to individuals.
Weiler Nutrition Communications Inc. team participates as active members of leading food and nutrition associations.