Weiler Nutrition Communications Inc. is a consulting practice specializing in education, strategic marketing, and regulatory affairs, related to food and beverages. We develop and implement inspiring programs to support health and wellness.
Our clients include food manufacturers, grocery retailers, academia, government, health professionals, health care organizations and consumers.
Lucia Weiler is a Registered Dietitian and a Professional Home Economist and a recognized leader in the dietetics and food industry. With over 25 years of experience in nutrition education, food innovation, labelling, and strategy development, Lucia is a recognized food trends expert, educator, and media spokesperson. A trailblazer in the food industry, Lucia was elected by her peers to the Board of Directors for Dietitians of Canada and the Canadian Foundation for Dietetic Research (CFDR). She brings a unique blend of skills, experience and insights to maximize the success of your programs.
As a Registered Dietitian, Lucia is an expert at communicating the science of nutrition in everyday language. She co-founded Nutrition for NON-Nutritionists™ which has helped hundreds of food and beverage professionals leverage their interest in nutrition to inspire health and wellness.
Lucia is an Instructor and Learning Solutions Developer at Humber College Faculty of Health Sciences & Wellness where she brings her expertise in nutrition entrepreneurship and business development to a team of faculty, staff, students, industry partners and clients.
Lucia is an international speaker and a regular contributor to media and trade publications . She was the Nutrition Co-editor for Wellness Options Magazine and an expert columnist for Restaurants Canada and MENU magazines.
Lucia studied at the University of Toronto where she earned a Bachelor of Science Degree in Nutrition, Food Chemistry and Microbiology, and completed additional courses for her Dietetic Internship at Ryerson University. Lucia earned a Teaching Effectiveness Certificate and a Teaching in a Digital World Certificate at Humber College. She started her career as a food scientist, helping to ensure that foods sold to Canadians were safe, nutritious and tasted great. She spent several years as a Nutrition Communications Manager at Unilever Canada, leading nutrition marketing efforts on international brands such as Becel, Slimfast, Lipton, Red Rose, Hellmann's and Knorr.  During this time she was a member of several North American and global project teams, working with international scientists, health organizations and business leaders. She participated on the Scientific & Technical Advisory Committee, Food and Consumer Products of Canada, the University of Toronto Program in Food Safety and Regulatory Affairs, Canadian Foundation of Dietetic Research and the Tea Association of Canada.
Now a consultant, Lucia maintains extensive professional affiliations and is a proven alliance-builder. Her passion is working with clients to help them unlock the power of food and nutrition, and its connection to good health.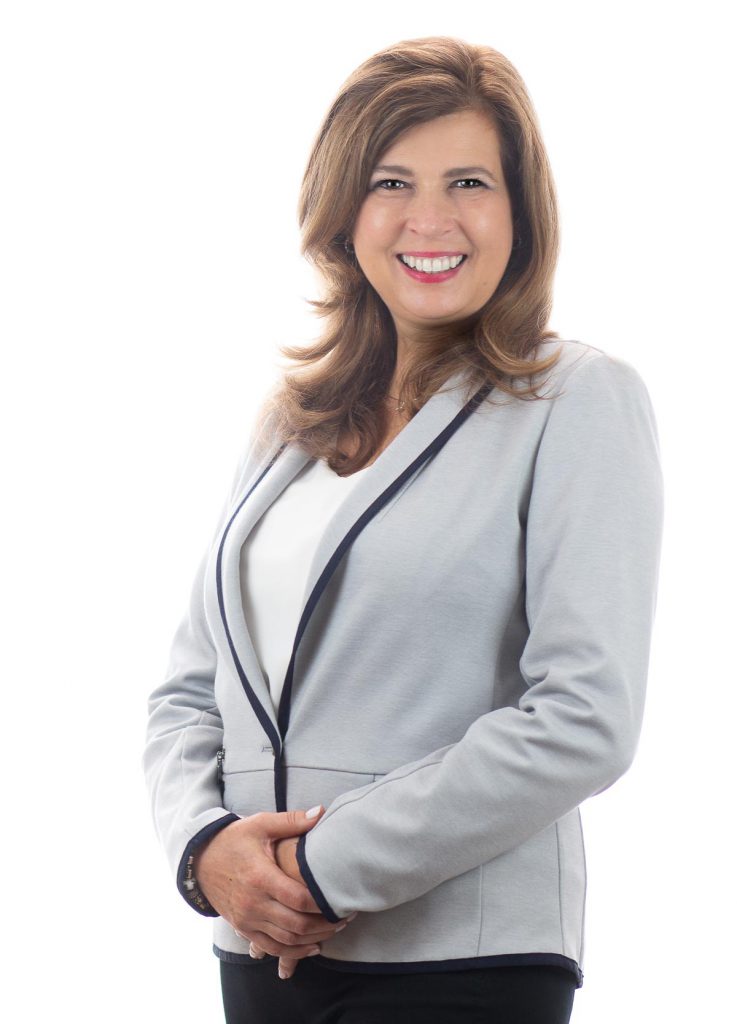 ---